What is the Project Boomerang?
Boomerang is a project whose main objective is to characterize the perceptions of immigrant women and men in Portugal about the economic impact of the unequal sharing of unpaid work and divorce and to analyze its effects on the conciliation between personal, family, and professional life. Thus, we intend to carry out a scientific study with immigrants of Brazilian, Cape Verdean and Ukrainian nationalities, as well as with professionals who work with them, in order to know their stories and hear their voices.
How to participate in the Boomerang Project?
To participate in the Boomerang Project, you must be an immigrant in Portugal, have Brazilian, Cape Verdean or Ukrainian nationality, be 18 years of age or older, have lived in the country for at least 1 year and have, or have had in the past, an intimate relationship. Participation in the Project is free of charge and will be done in a group, in an interview format, after the informed consent of the participants and individually after completing a survey. The group will meet only once, at a scheduled still to be defined. Participation guarantees, to the people involved, the confidentiality and anonymity of the collected data, and they may withdraw from participation at any time.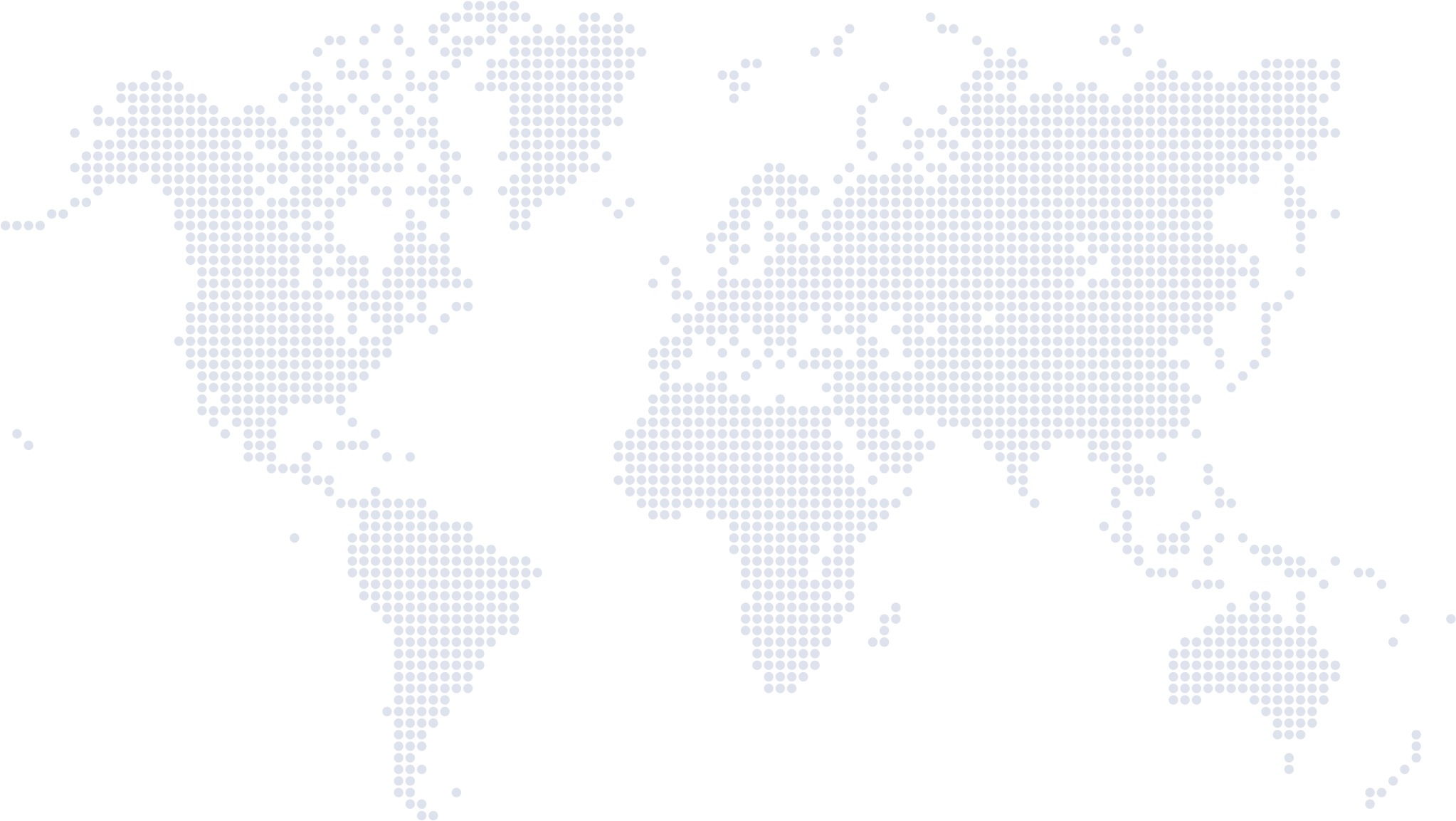 What will the results of the Boomerang Project be used for?
The results of the Project Boomerang will serve to increase knowledge about the situation of immigrant people in Portugal, in order to contribute to an improvement in their living conditions and to the promotion of gender equality in the time allocated to paid and unpaid work.
Boomerang Project
For more information about Boomerang Project, contact us or click the button below.